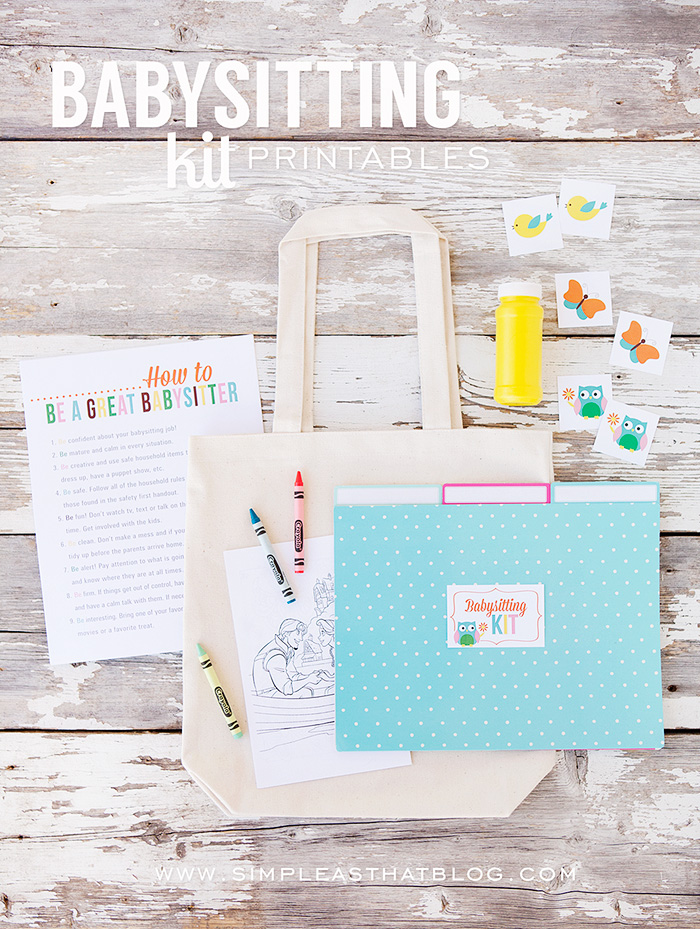 from simpleasthatblog.com
A lot of you probably know Rebecca from Simple as That. I am a fan of hers from a few years ago when I found one of her amazing books on scrapbooking. Now she makes all of these adorable creations:
She contacted me a few weeks ago and asked for permission to use an idea that has already been on here to create some new FREE printables for her AD girls. Of course, I jumped at the chance! So, I am happy to feature this adorable, new babysitting kit from her blog.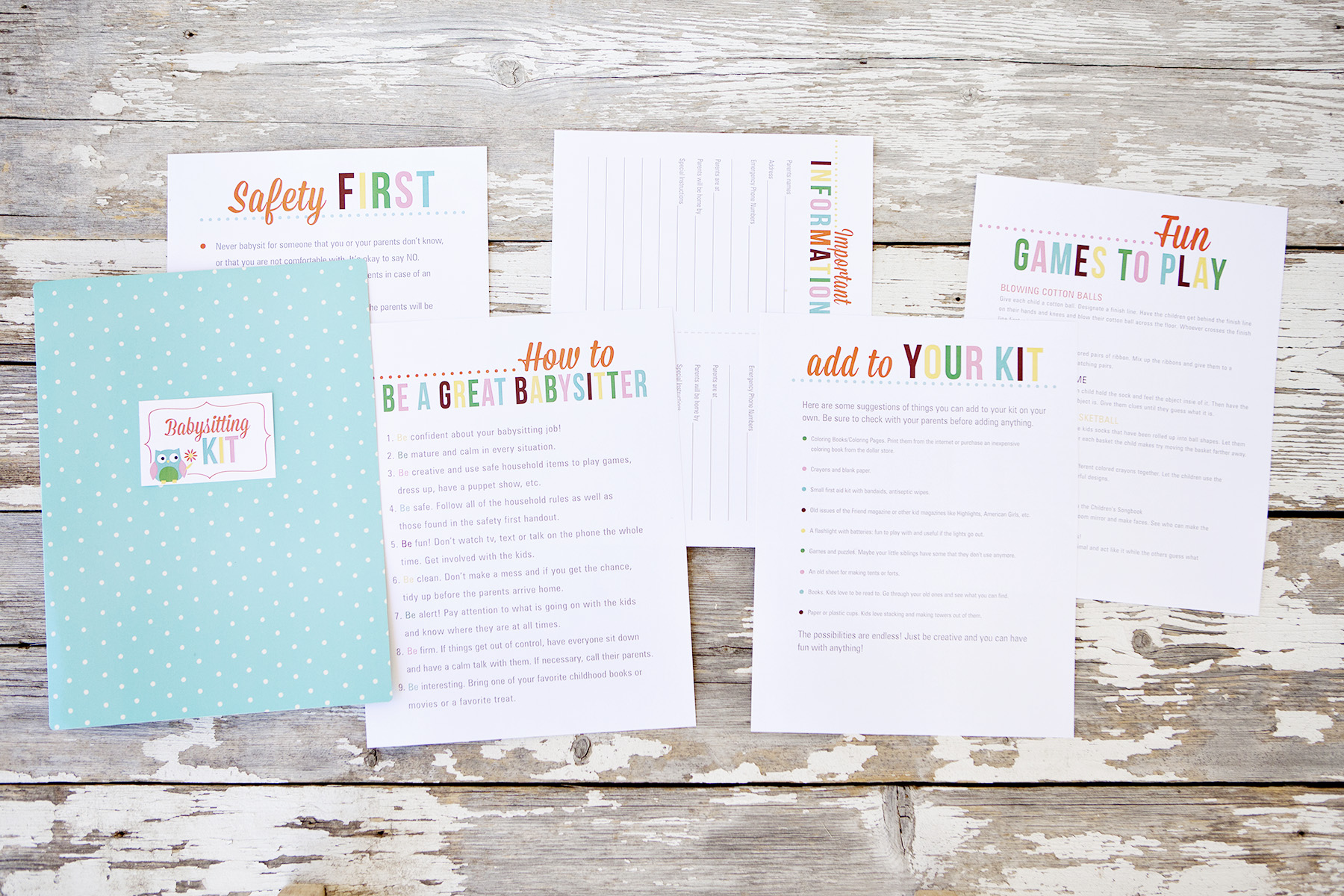 You can find it HERE

. Thanks for sharing your amazing talents with the rest of us, Rebecca!